It's not often that I manage to see any Dongba script whilst out and about (especially when I'm not in Lijiang), but it is sometimes used by designers in China for its unique aesthetic qualities.
I was fairly surprised to see what looked like Dongba characters on an advert whilst riding the bus (on one of those horrid bus televisions) over the Qiantang River in Hangzhou, advertising the new Hangzhou Taobao/Koubei discount card. So as soon as I got home I did a quick check on the internet, and lo and behold, the card design has five Dongba characters representing the Chinese 吃喝玩乐行, or, eat, drink, play, have fun, travel.
Everyone in China will already know all about Taobao (an online marketplace) and Koubei (an online review site). The card allows you to get discounts in various stores across Hangzhou, and you can accumulate points that can then be exchanged for goodies, or so I gather.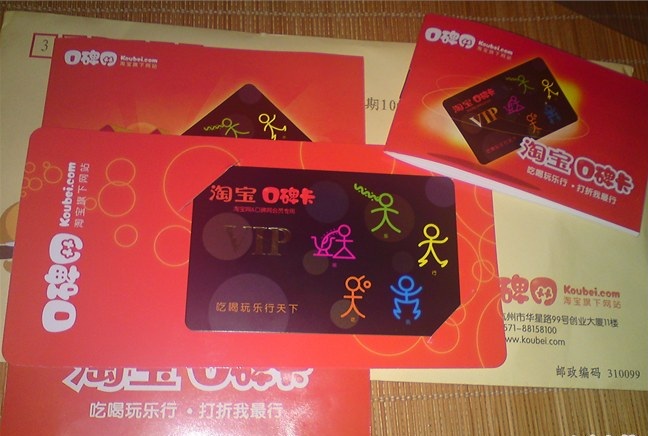 There are a few differences in these characters to the ones in my IME (based on those collected in Fang Guoyu's dictionary), for example the character they use for 'drink' depicts someone sitting down and the beverage is distinctly tea, but they are all completely recognisable.
We have (from top, clockwise):

dzər33, sing

dʑə21, travel

ts'o33, dance

dzɪ33, eat

t'ɯ33, drink
I can't find any high res images of the card, and I'm probably not going to be getting one myself, but here's a low res version: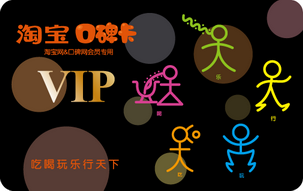 (Note the 'VIP' in gold letters; the acronym has been so devalued of late in China that it's basically meaningless now).